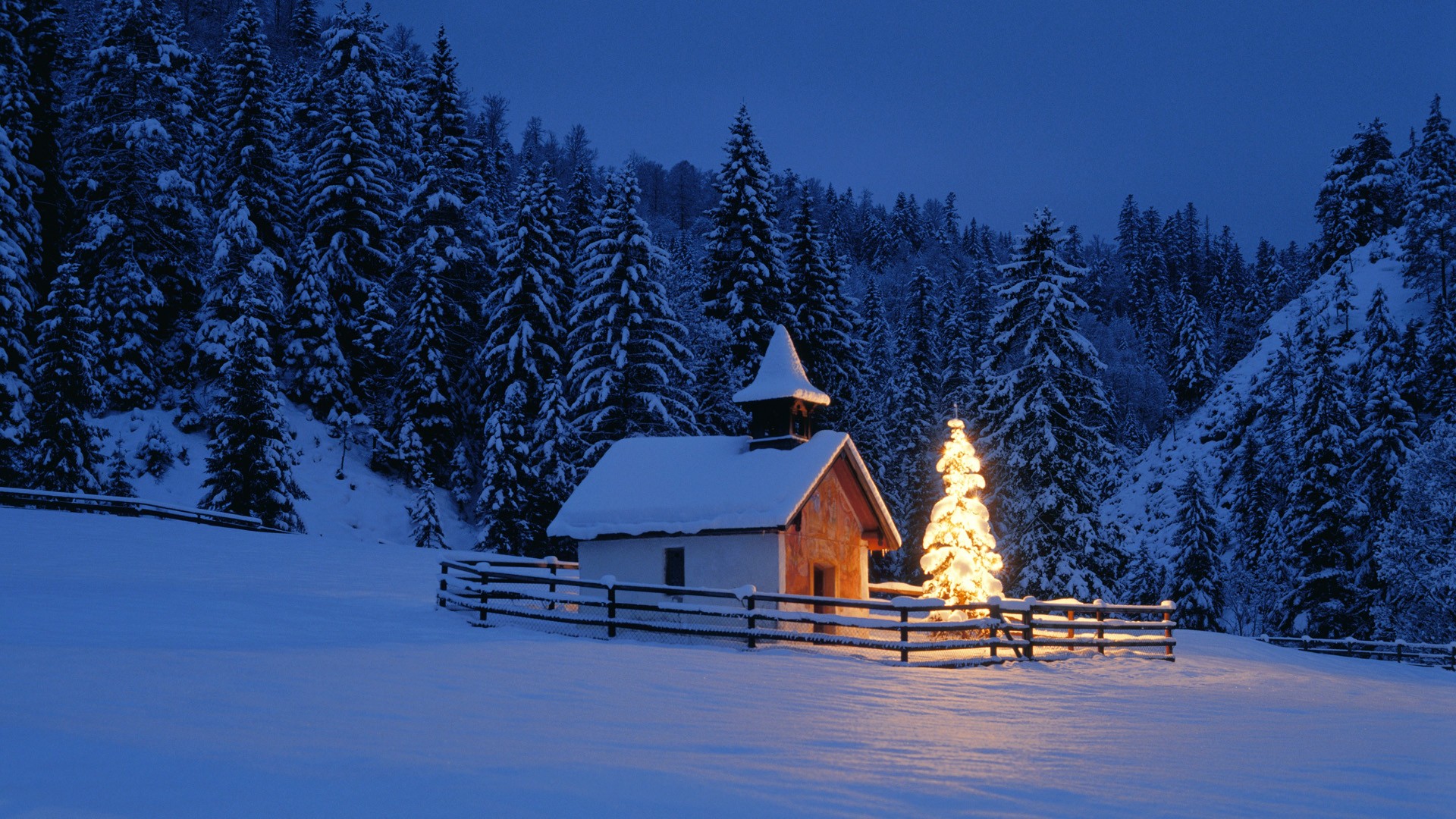 1101 N Main St.
Lowell, NC 28098
Welcome to Woodlawn Baptist Church
We're so glad you stopped by. Please cruise our site and find out what the Lord is doing at WBC.
We believe that God has placed Woodlawn Baptist Church in Lowell, NC to glorify God by leading people into a growing relationship with Jesus Christ.
In all that we do, we desire to point others toward Jesus and help one another grow closer to Him.
Sunday Morning
Sunday School: Birth – Adults 9:45am
Morning Worship Service – 11:00am
Children's Church / Nursery – 11am
Sunday Evening – 6:00pm
Pre-K Preschool Choir
K – 5th grade Children's Choir
6th – 12th grade LINC1027 Youth
Adult Service in Sanctuary
Wednesday Evening – 7:00pm
Birth – Pre-K Mission Friends
K – 5th grade KidsROC
6th – 12th grade LINC1027 Youth
Adult Bible Study